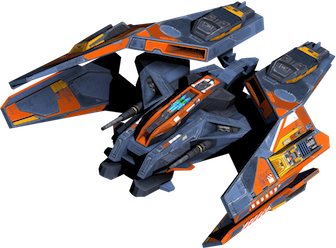 Hyper Typer is a mobile typing game for Android smartphones with the purpose of collecting text entry performance data from players without direct supervision for exploratory data analysis.
Play Hyper Typer to improve your smartphone typing skills, compete with friends and other players from around the world to see who is the fastest typist, and in doing so support our research!
---

Hyper Typer is available for free (no ads, no in-app purchases) on Google Play store.