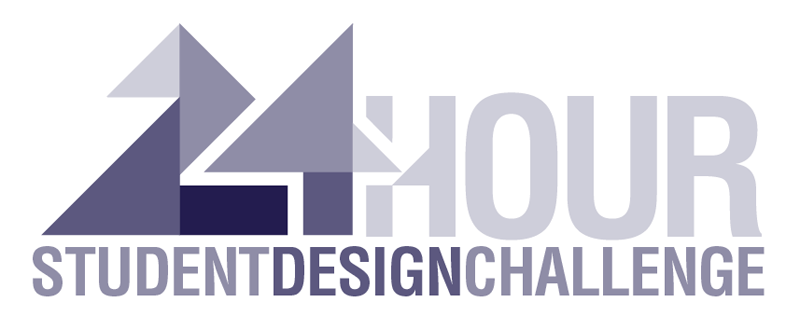 The 24h Student Design Challenge is part of this year's OZCHI (the Australian Computer-Human Interaction Special Interest Group – SIGCHI) conference. It offers a great opportunity for students from around the world to participate in an international challenge about interaction design, and even win a travel scholarship to Melbourne, Australia for attending OZCHI.
In line with the conference theme "Design: Open 24/7" the challenge is organised as two separate 24 hour events:
The first 24-hour event takes place online, on 12-13 September 2009. The three top entries will be published in the official conference proceedings. The winning team will be awarded a travel scholarship for attending OZCHI in Melbourne, to (partly) cover travel, accommodation and/or conference registration.
The second 24-hour event will take place at the OZCHI conference, in Melbourne, on 23-24 September 2009. The top three entries from this round will earn a Certificate of Recognition and prizes sponsored by our industry partners.
Registration for the online challenge is now open at: http://ozchi24.org