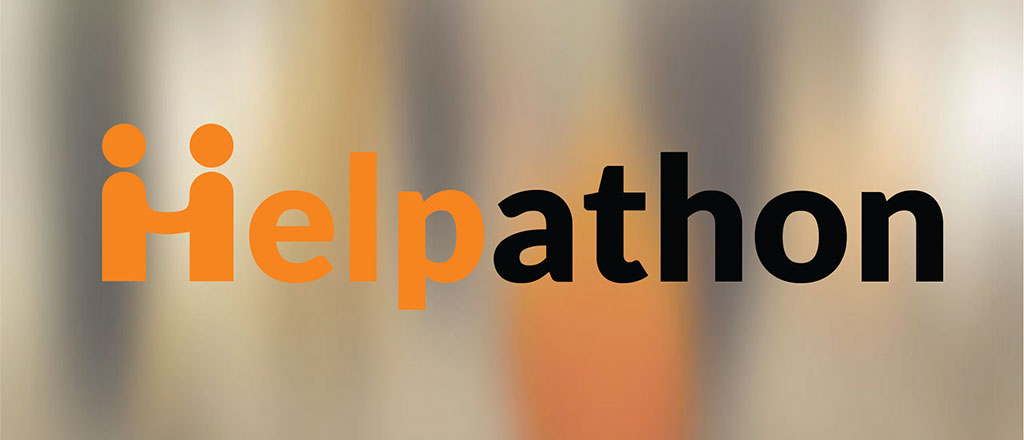 We are happy to announce a special event called "Helpathon", a 2-day hackathon event for creating and prototyping innovative solutions to help people in need. The event brings together students and stakeholders from different areas to challenge the possibilities of Information Technology in order to support affected people. A lot of difficulties arise from lack of coordination, communication and access to information. Information Technology seems to be well-suited for finding solutions to bridge the gap between those who offer help and those who are in need.
At the weekend of Helpathon, innovative concepts will be created and prototyped in the following areas:
• Asylum, migration and integration
• Helpfulness & humanity in everyday life
• Management of disasters and natural disasters
The Helpathon will be organised by the Research Group for Industrial Software (INSO, Vienna University of Technology) of Prof. Grechenig. It will be held on the 14th and 15th November 2015 at the Vienna University of Technology (Karlsplatz 13, 1040 Wien).
Registration is free for all participants. For more information regarding the event and the registration, please visit our website: www.helpathon.at (German)
Please feel free to share our event on Facebook (German):
https://www.facebook.com/events/1670185013222350/